I was asked by BLUT Audio and blutjung to develop a visual identity for their 2019 ADC Festival Party. They wanted something abstract and colourful, but not overwhelming.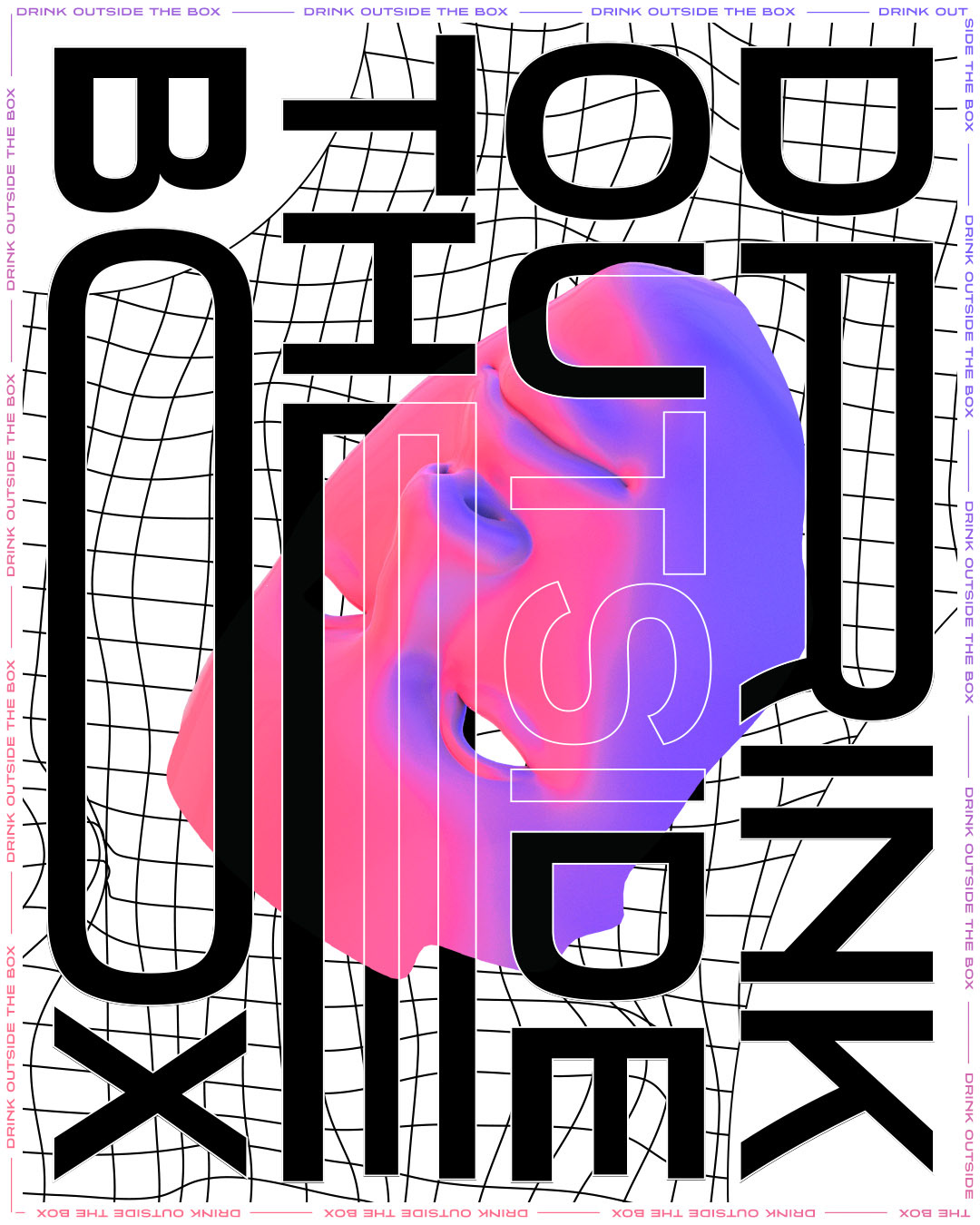 The motto "Drink Outside the Box" was chosen in response to and in parody of the 2019 ADC's motto "Creative Intelligence".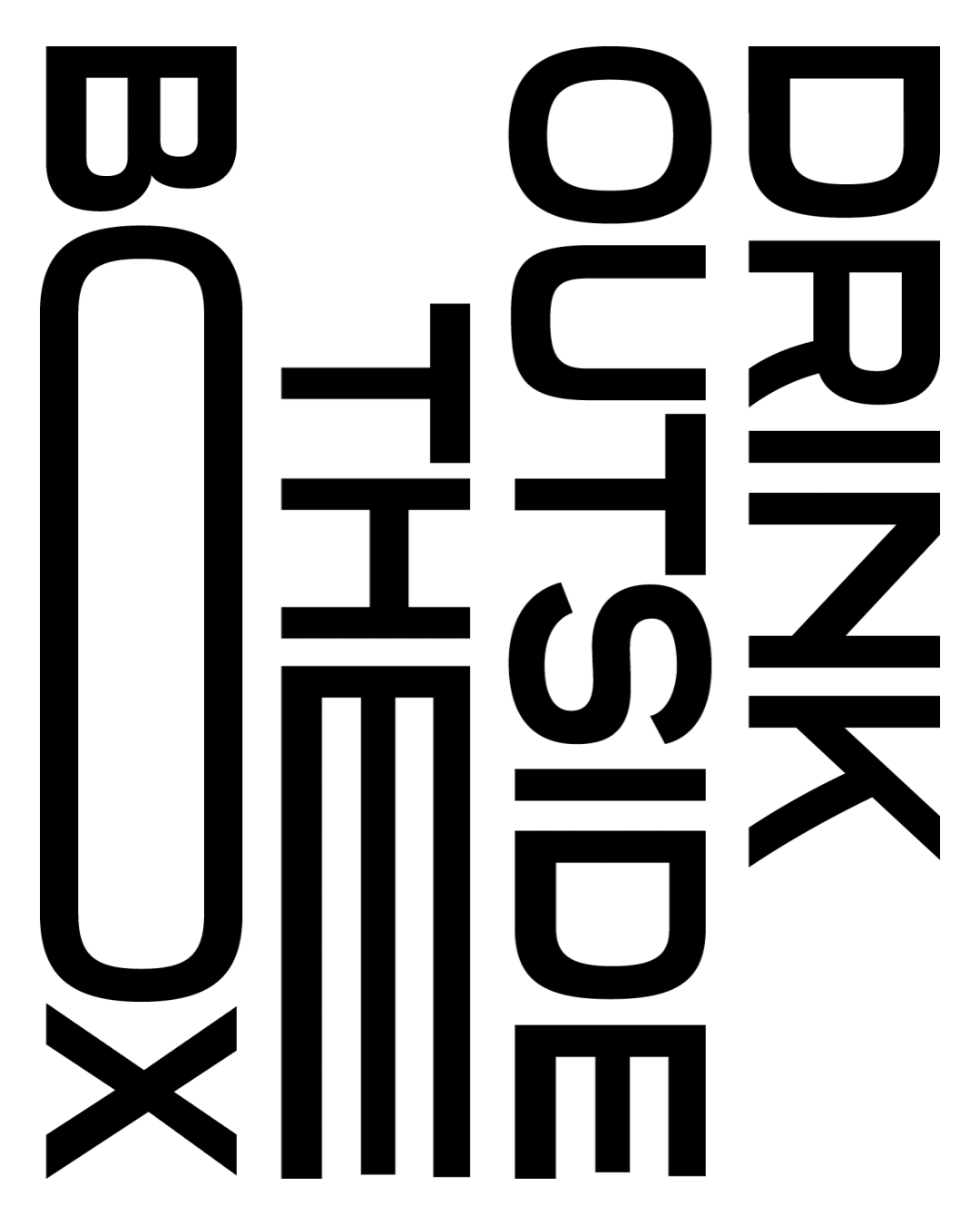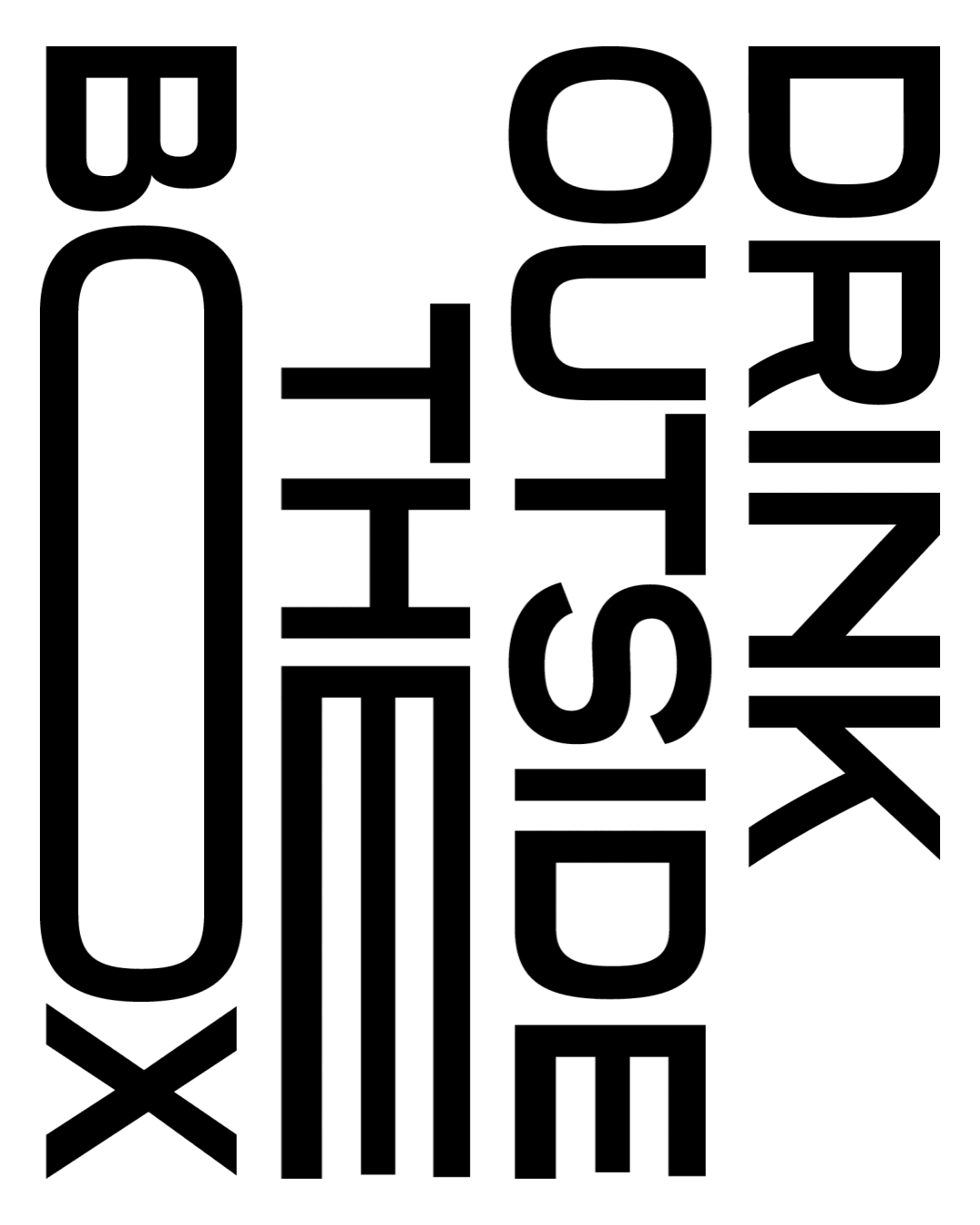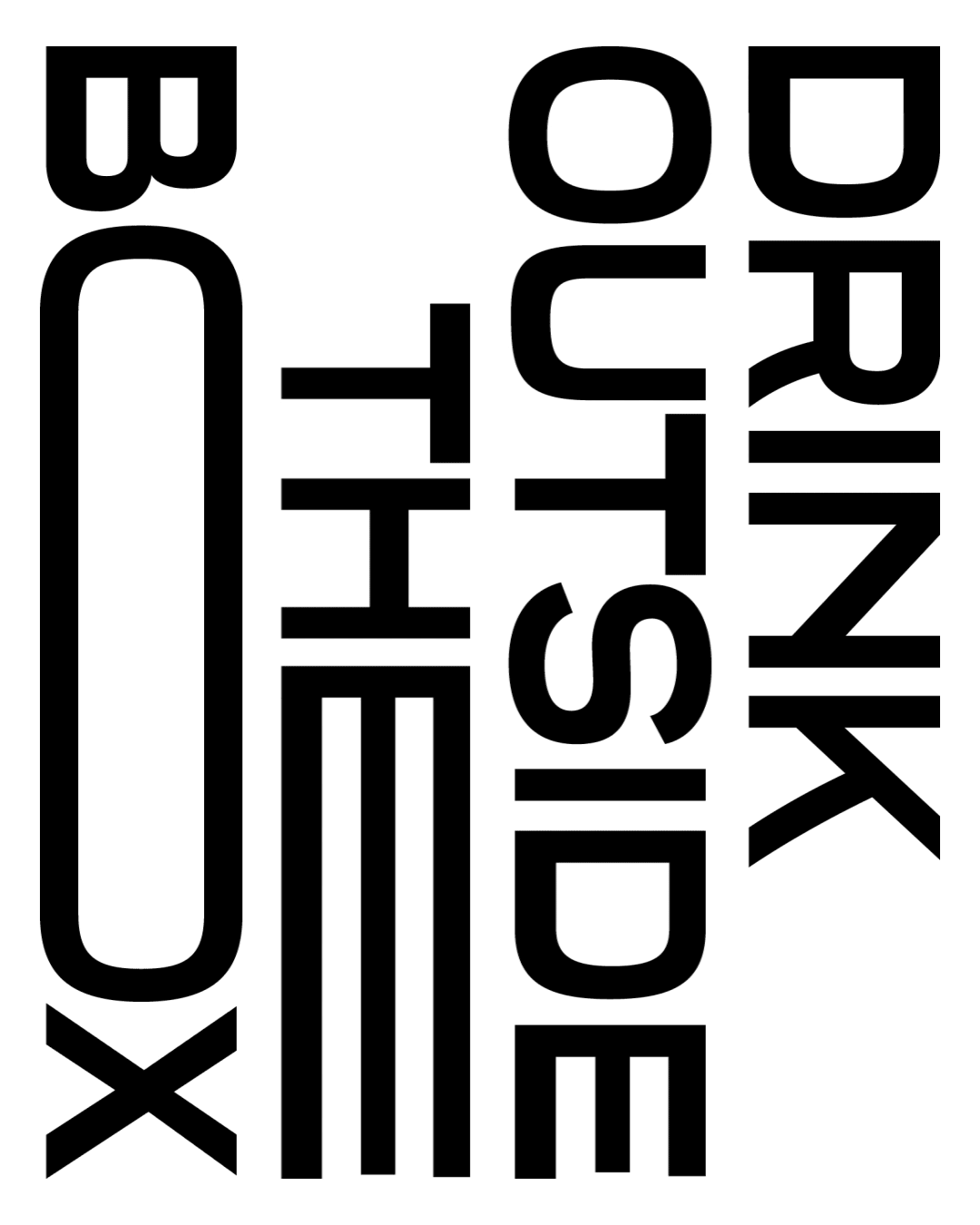 In addition to the branding elements, a series of posters were developed to show off the various artists performing at the event.